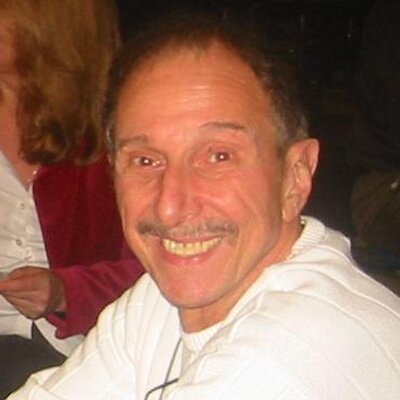 September 11, 1938 - September 1, 2018
Visitation: Saturday, September 8th 4:00-7:00 p.m. Chesmore Funeral Home of Hopkinton
Funeral Service: Sunday, September 9th 2:00 p.m. Faith Community Church
Burial: Monday, September 10th, Mount. St. Mary's Cemetery, Flushing, NY
Hopkinton-
Pasquale "Pat" Baratta, 79, of Hopkinton, passed away Saturday, September 1, 2018. Born in Astoria, NY, he was the son of the late Maria (Cecchetti) and Michele Baratta. He was the devoted and loving husband of 54 years to the late Helen (Duchacek) Baratta, whom he missed intensely until he went to join her.
Some of his most cherished memories occurred when they lived in France while Pat served in the Army shortly after they were married.  After returning to the States they created a life for themselves for over forty years in Astoria, NY. Pat worked for over 26 years for NCR where he developed many meaningful relationships that continue to this day.
Pat was happiest when he was involved and serving the community. When Pat and Helen moved to Hopkinton in 2004, he immediately became involved in various community boards and served at the Hopkinton Senior Center, the Council on Aging, he was a Safe Driving Coordinator for AARP, served on his condominium board and helped with elections, among other things. He loved attending his granddaughters', dance, theater and music recitals and almost never missed an opportunity to see them perform.
He is survived by his son, Michael Baratta and his wife, Melissa of Hopkinton; his two granddaughters Katie and Cassidy of whom he was unendingly proud; his sister, Louise Calleo of Bayside, NY; his brother-in-law, Ben Spensieri of Astoria, NY; three
nieces and their families, Donna Calleo and Joanne Calabrese, Lynne and Joe Carballo, Susan and Paul Casquarelli; two granddogs, Zoe and Bailey, and a grandcat, Brady. He is predeceased by his sister, Angie Spensieri who passed in February, and his brother-in-law, John Calleo.