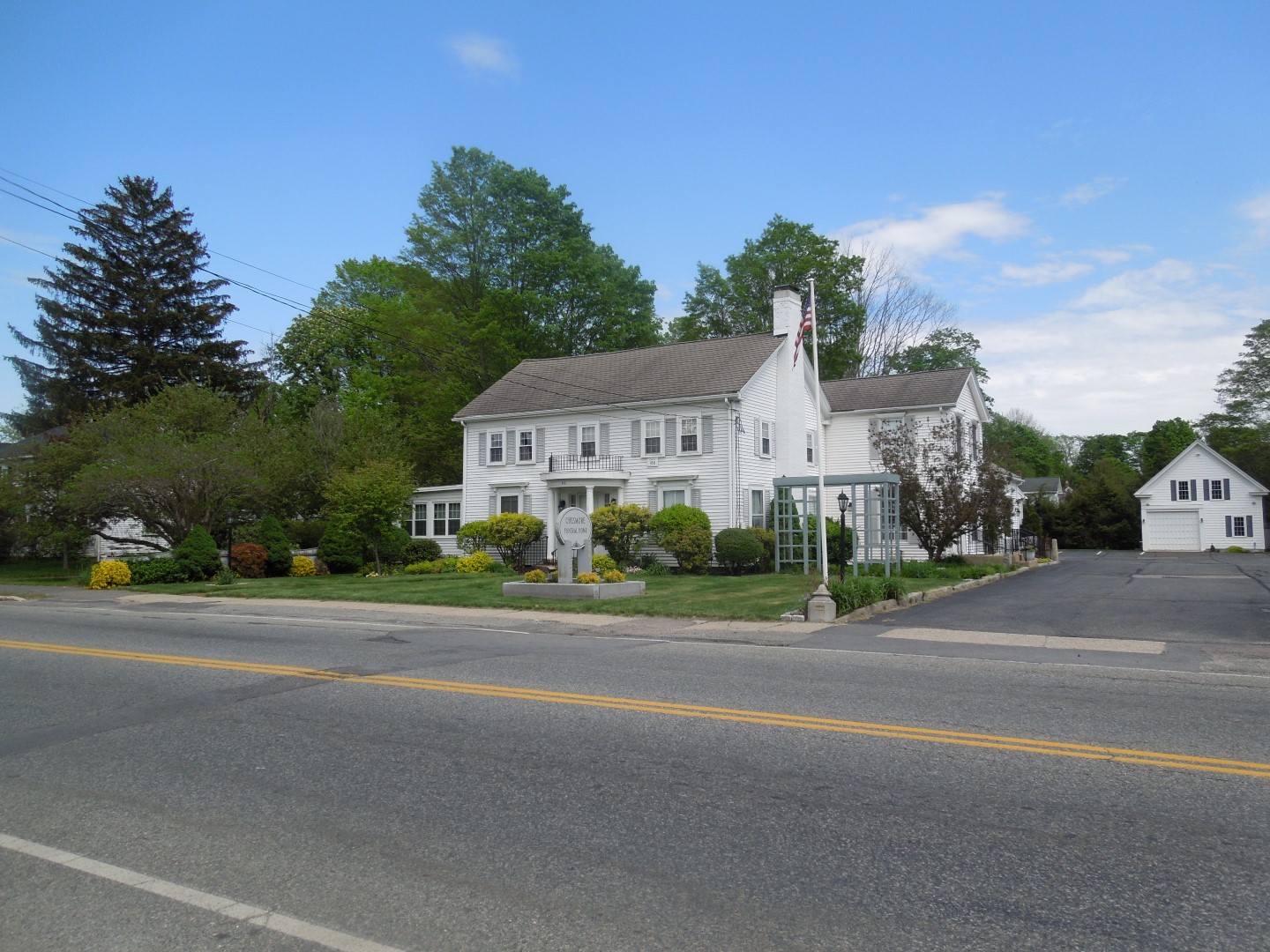 Our Holliston, Massachusetts Location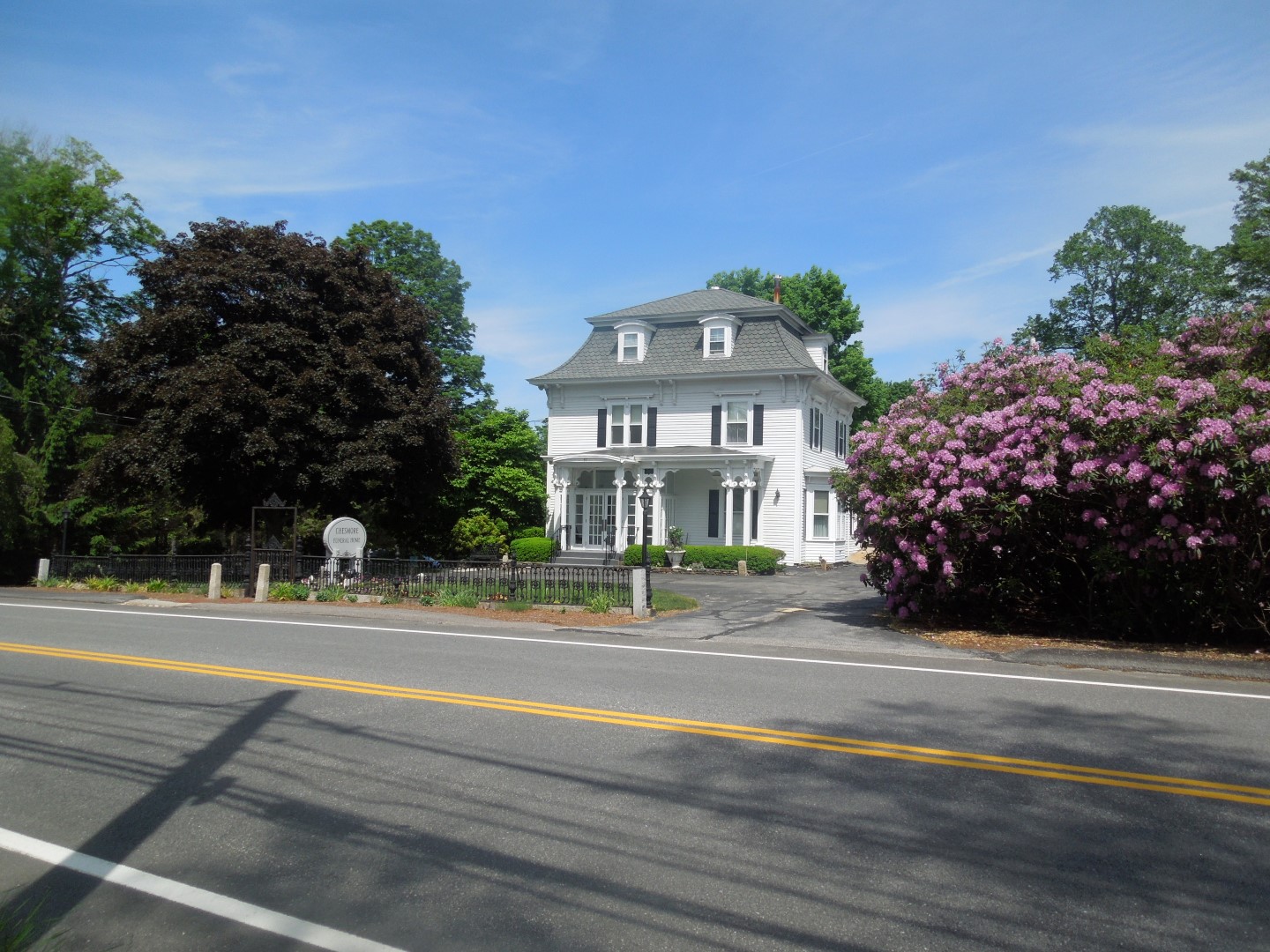 Our Hopkinton, Massachusetts Location
Welcome
When you suffer bereavement, a funeral for a member of your family or close friend can be one of the most difficult days of your life. Everything your family and friends ever thought about a loved one is expressed on that day. We recognize that a funeral is a meaningful event. A funeral that is properly planned can help ease the pain of separation, which naturally accompanies death. There is no more stressful period for a loved one than that encountered after a death occurs.
In making funeral arrangements we work closely with you to ensure that the services are personal. A funeral service is a reflection of the person who has died and is designed to comfort the survivors, be they family or friend. It is a time of gathering to grieve, share memories and experiences, and reflect on a unique life.
We believe that as part of the community, a foundation is laid where it is our primary objective and responsibility to perform a superior service for all the families we serve.
Chesmore Funeral Home and Cremation Services Incorporated is a family owned and operated business with locations in both Holliston and Hopkinton Massachusetts.