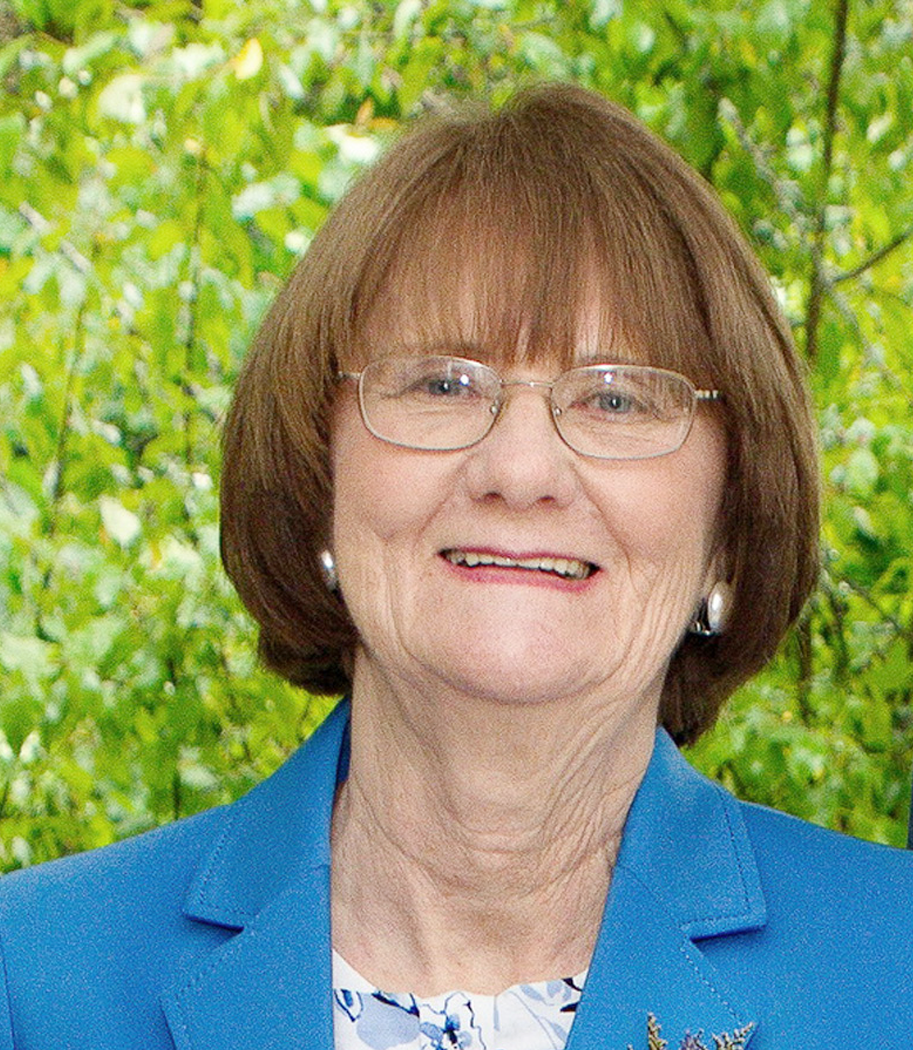 June 16, 1941 - September 7, 2023
Visitation: Tuesday, September 12th 10-11 a.m. Chesmore Funeral Home of Holliston
Memorial Service: Tuesday, September 12th 11:00 a.m. Chesmore Funeral Home of Holliston
Burial: Following service at Lake Grove Cemetery, Holliston
A Mass in Phyllis' name will be said on Sunday, October 29th at 9:30 a.m. at Saint Mary's Church of Holliston
We are sad to announce that Phyllis (Morse) Ladas, 82, passed away due to complications from Leukemia on September 7, 2023. Born and raised in Holliston, she was the daughter of the late Warren Morse and Evelyn Morse; sister of the late Richard Morse, William Morse, and Robert Morse.
Voted Class Clown at Holliston High School, senior year, 1959, Phyllis always had an unsurpassed quick-wit. She was a quirky little character who said what she "pleased" as she got older and wiser. Also, a professional yard-saler and cobalt blue glass collector. Phyllis worked various jobs as a single mom raising her daughter, Linda, and always made sure to take summers off to be with her.
She loved traveling to the beaches of Maine and chatting on the phone for hours with Pat. She'll be remembered for her caring, kind, and fun personality.
Phyllis is survived by her daughter, Linda Scott, and son-in-law, Morgan Scott of Ponte Vedra Beach, FL; brother Edward Morse and partner Kathy of FL; sister Joan Morse of Hawaii; sister-in-law Pat Morse; sister-in-law Lorraine Morse, along with several nephews and nieces.
Visitation will take place on Tuesday, September 12th from 10-11 a.m. at Chesmore Funeral Home of Holliston, 854 Washington St. A celebration of life will follow at 11am in the funeral home. Loved ones are encouraged to bring pictures and stories remembering Phyllis. Burial will follow at Lake Grove Cemetery in Holliston. In lieu of flowers, donations may be made to The Dana Farber Cancer Institute, dana-farber.org
A Mass in Phyllis' name will be said on Sunday, October 29th at 11:30 a.m. at Saint Mary's Church of Holliston