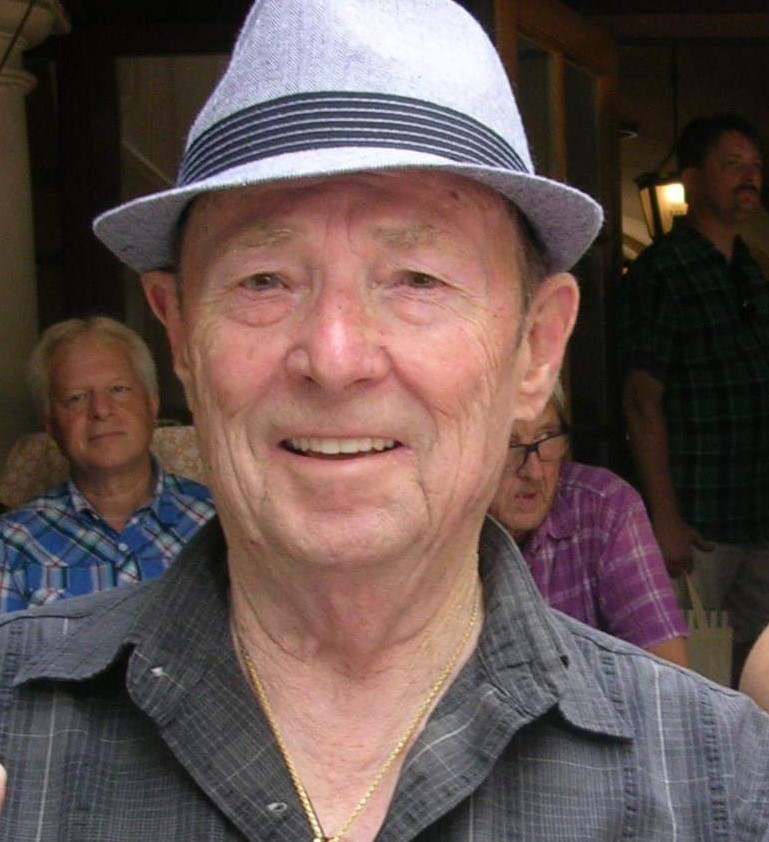 September 14, 2021
U.S. Veteran
Visitation: Monday, September 20th 9:00-11:00 a.m. Chesmore Funeral Home of Holliston
Funeral Home Service: Monday, September 20th 11:00 a.m. Chesmore Funeral Home of Holliston
Burial: Following service in Lake Grove Cemetery
A mass in his name will be said in Philip's name on Sunday, October 17th at 9:30 a.m. at Saint Mary's Church-Holliston
*Face masks must be worn during funeral services
Holliston-
Philip I. Thombs, 83, of Holliston, passed away at his home on Tuesday, September 14, 2021. Born in Framingham, he was the son of the late Coral (Day) and Vincent Thombs. He was the beloved husband of 56 years to Patricia A. (Lewinski) Thombs of Holliston.
Philip was an Army Veteran. He worked for Century-Tywood Corp in Holliston for over 40 years. He and Patricia enjoyed European travel as well as vacations in the Caribbean. He liked being a HAM radio operator and enjoyed time spent outdoors, especially fishing, gardening and mowing the lawn.
In addition to his wife, Philip is survived by two sons, Brian Thombs of Westborough and Kevin Thombs of Milford. He also leaves a brother, Michael Thombs and his wife, Margaret of Florida as well as four grandchildren, Ashley, Mia, Aiden and Rachel Thombs.
Visitation will be held on Monday, September 20th from 9:00-11:00 a.m. A funeral service will take place in the funeral home following visitation at 11:00 a.m. Burial will follow in Lake Grove Cemetery, Holliston. In lieu of flowers, donations may be made to the American Cancer Society. cancer.org A mass in his name will be said in Philip's name on Sunday, October 17th at 9:30 a.m. at Saint Mary's Church-Holliston