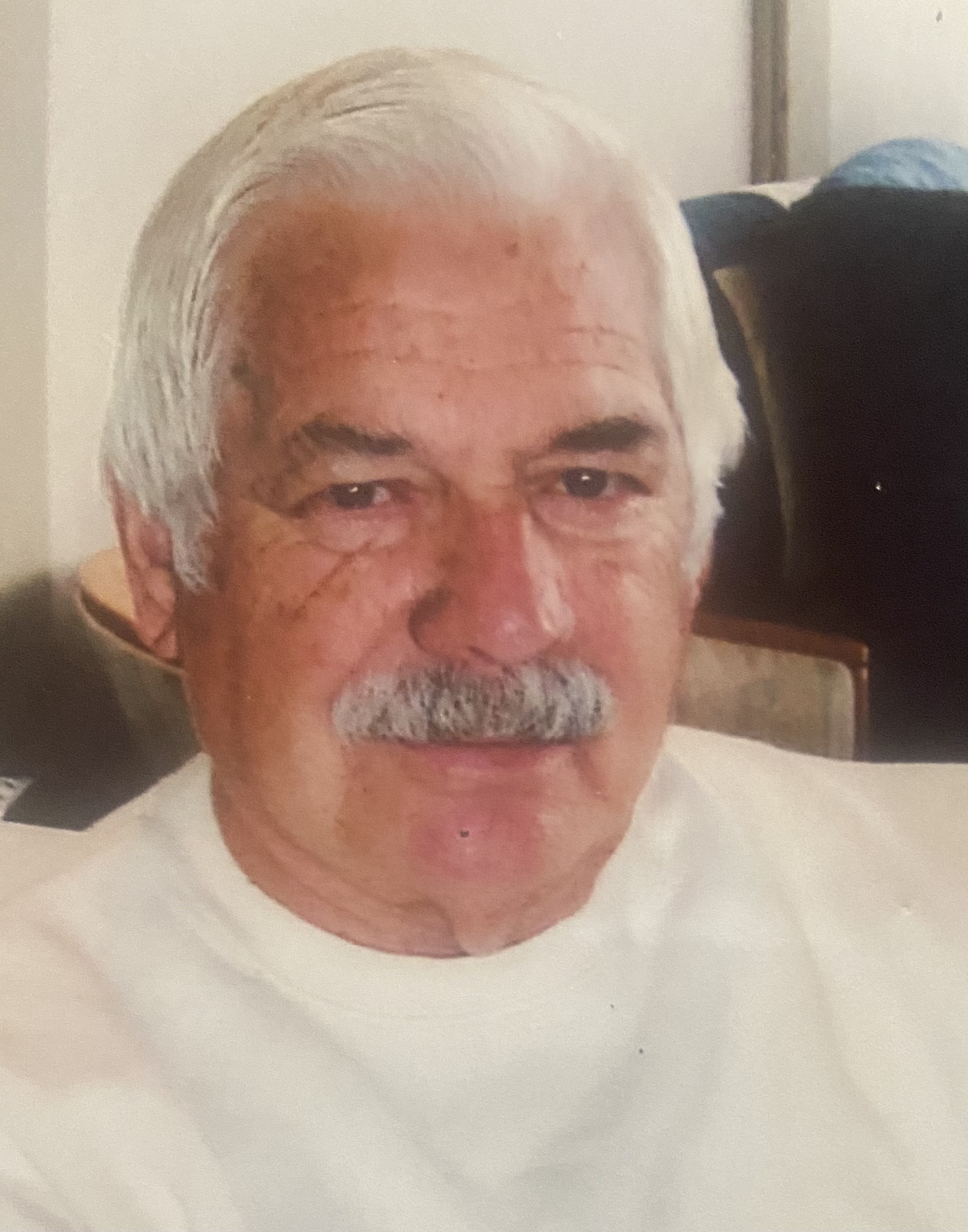 June 22, 1931 - February 14, 2021
U.S. Veteran
Visitation: Thursday, February 18th 4:00-7:00 p.m. Chesmore Funeral Home of Hopkinton
Funeral Service: Friday, February 19th 10:00 a.m. Chesmore Funeral Home of Hopkinton
Burial: Following service at Rural Cemetery in Southborough
*Please note, we are operating at a 40% capacity & are following all state guidelines. Masks must be worn & social distancing must be adhered to. Please visit our home page on this website or our Facebook page for FAQs. As always, feel free to reach out with any questions.
<iframe class="ts_player" allowfullscreen="true" allowtransparency="true" allow="autoplay; fullscreen" frameborder="0″ height="330″ scrolling="no" src="https://www.tributeslides.com/videos/embedded_video/FNSWK5HSQMHL9T69″ width="512″></iframe>
Southborough-
Charles F. Colcord, in his 90th year, of Southborough, passed away surrounded by his family on Sunday, February 14, 2021. Born in Framingham, he was the son of the late Orvilla and Charles Colcord. He was the husband of 59 years to Emma (Young) Colcord of Southborough.
Charles was a  U.S. Navy Veteran having served during the Korean Conflict. He was employed by University of Massachusetts Hospital for 20 years, retiring in 1993. He was a 32nd degree Mason of 50 years, belonging to the United Brethren Lodge of Marlboro, Shriners Aleppo Temple in Boston, Southborough Rod & Gun Club, and was a supporter of GOAL. Charles was a past president of Engineers Blue Room Club in Boston,and a past cemetery commissioner at Rural Cemetery in Southborough.
Besides his wife, Charles is survived by three sons, Robert Colcord of Southborough, Stephen Colcord and his wife, Joanne of Marlborough and Donald Colcord of Southborough; a brother, Richard G. Colcord of Attleboro and 3 grandchildren, Brendan Colcord of NY, Devin Colcord of Marlboro and Jewel Colcord of Shrewsbury.
Visitation will be held on Thursday, February 18th from 4:00-7:00 p.m. at the Chesmore Funeral Home of Hopkinton, 57 Hayden Rowe St. A service in the funeral home will be held on Friday, February 19th at 10:00 a.m. Burial will follow in Rural Cemetery in Southborough. In lieu of flowers, donations may be made to Shriner's Institute, www.loveshriners.org