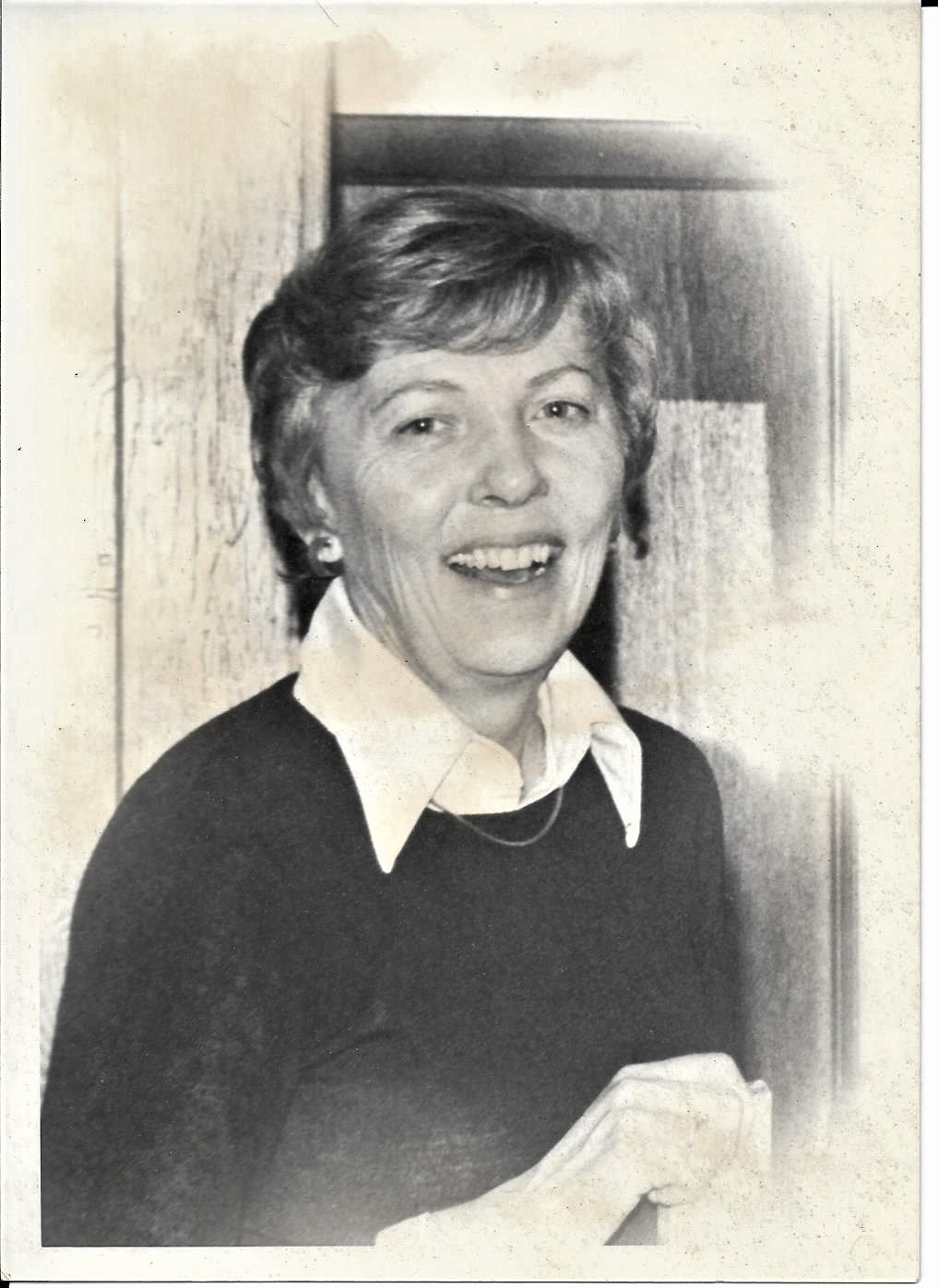 September 3, 1931 - August 12, 2017
There will be no visitation
Funeral Service: Saturday, September 16th 11:00a.m. Chesmore Funeral Home of Holliston
Burial: Following Service in St. Mary's Cemetery, Holliston
A mass in her memory will be said on Saturday, October 28th at 7:30p.m. at St. Mary's Church of Holliston
Garner, NC and formerly Holliston, MA-
Dorothy "Lea" Grande, 85, of Garner, NC and formerly Holliston, MA, passed away peacefully surrounded by her family on Saturday, August 12, 2017 in Raleigh, NC. Born in Cleveland County, NC, she was the daughter of the late Alpha (Harmon) and Micheaux Jenkins. She was the wife of the late Leo Grande.
Lea was raised  on a farm in North Carolina and was a great high school basketball player.  She turned down a scholarship with UNC to go work for the FBI, and has letters of appreciation from J Edgar Hoover.  Upon her retirement from the FBI, Lea worked in the Holliston School System as a teacher's aide, and retired as the office manager at Miller Elementary School. She and  Leo had been presidents of the Couple's Club at Saint Mary's Church in Holliston.  Lea was the neighborhood mom to all of her children's friends, and had opened her home to the entire neighborhood. She was a member of the Red Hat Society and enjoyed gardening, reading, sewing/ dress making, traveling, and spending time with her family and friends. Lea was always happy and positive.
She is survived by her four children, Mike Grande and his wife Sheilah of San Diego, CA, Matt and Mark Grande both of Raleigh, NC, and Linda Mann and her husband Richard of Holliston. She also leaves behind her sister, Laura Hines Homesely of Cherryville, NC, as well as her three grandchildren, Heather Mann and Ty and Jayden Grande. She is predeceased by her brother, Thomas Jenkins.
There will be no visitation. A funeral service will be held on Saturday, September 16th at 11:00a.m. at the Chesmore Funeral Home of Holliston, 854 Washington St. Burial will follow the service in St. Mary's Cemetery in Holliston. A mass in her memory will be said on Saturday, October 28th at 7:30p.m. in St. Mary's Church of Holliston.