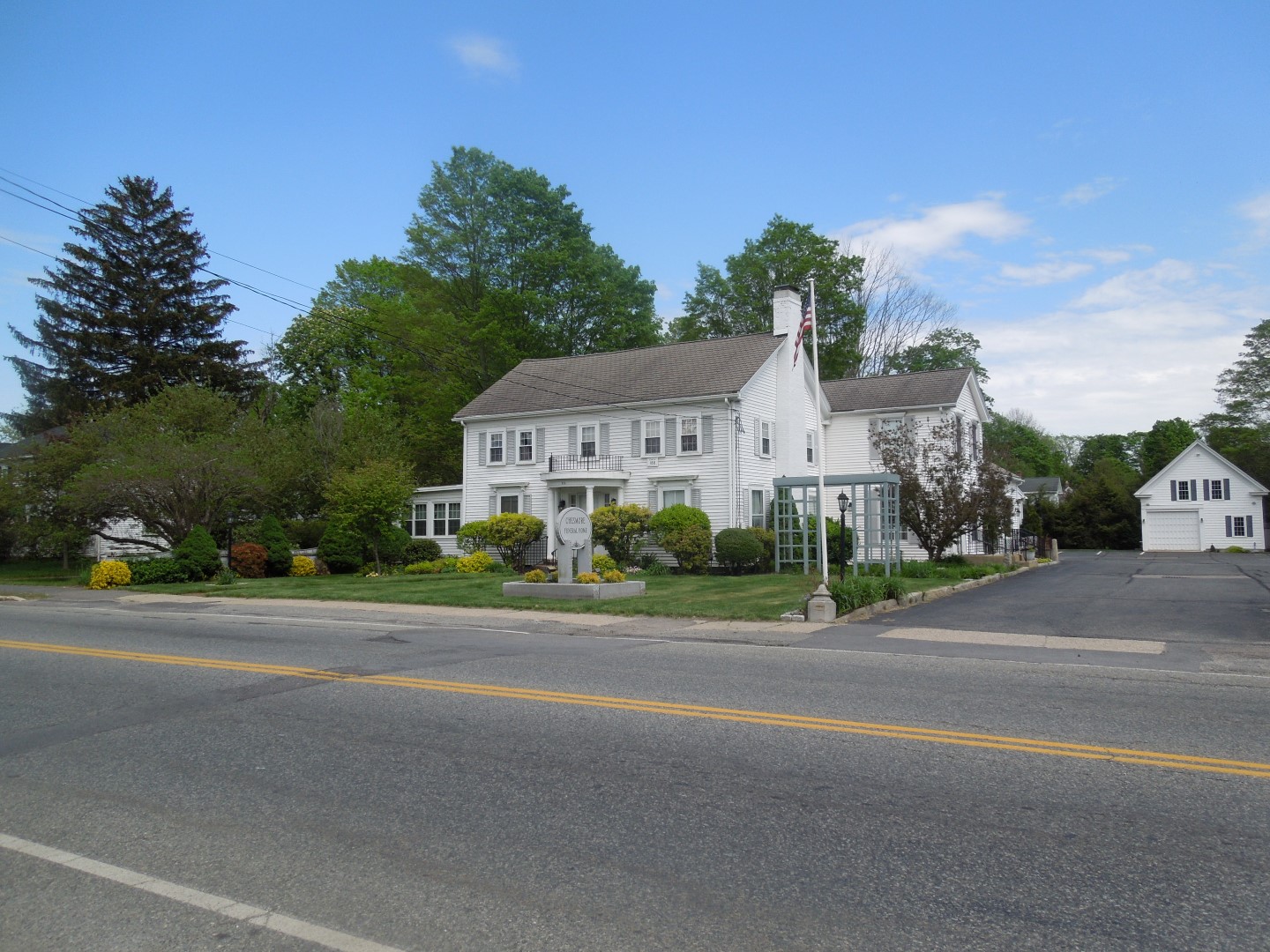 Our Holliston, Massachusetts Location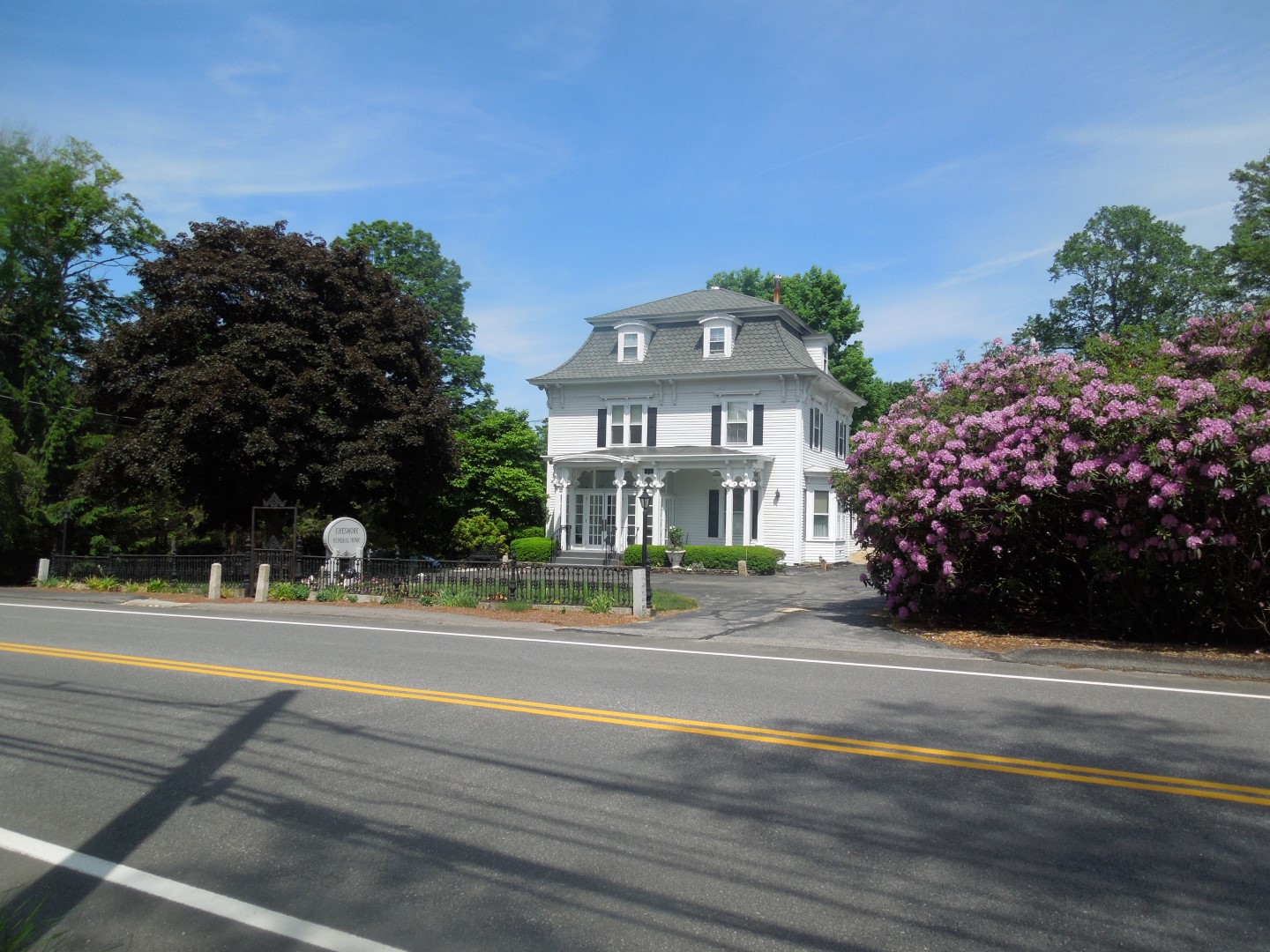 Our Hopkinton, Massachusetts Location
Welcome
When you suffer bereavement, a funeral for a member of your family or close friend can be one of the most difficult days of your life. Everything your family and friends ever thought about a loved one is expressed on that day. We recognize that a funeral is a meaningful event. A funeral that is properly planned can help ease the pain of separation, which naturally accompanies death. There is no more stressful period for a loved one than that encountered after a death occurs.
In making funeral arrangements we work closely with you to ensure that the services are personal. A funeral service is a reflection of the person who has died and is designed to comfort the survivors, be they family or friend. It is a time of gathering to grieve, share memories and experiences, and reflect on a unique life.
We believe that as part of the community, a foundation is laid where it is our primary objective and responsibility to perform a superior service for all the families we serve.
Chesmore Funeral Home and Cremation Services Incorporated is a family owned and operated business with locations in both Holliston and Hopkinton Massachusetts.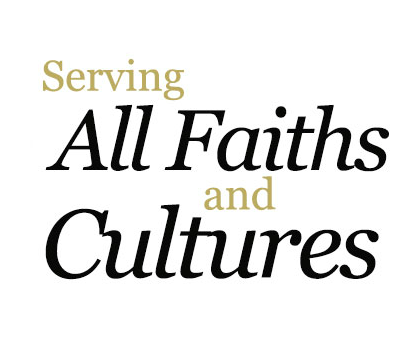 We have experience with and respect Hindu, Asian and Jewish Funeral Customs and Traditions
Hopkinton Renovation- Update!
Our Hopkinton location renovation is complete….with the exception of outdoor landscape and some other minor to-do's. We are thrilled with how everything has come together and how we were able to preserve the character of the building while incorporating fresh, updated, and expanded amenities.
Some of our new improvements include a chapel that can accommodate larger groups of people for visitation and services along with another moderately sized room that will be used for smaller services. You can expect brand new handicapped accessible bathroom facilities, updated technology, and more.
We plan to have updated photos on our website soon!
Please follow us on Facebook or Instagram to see photos and updates on the progress and reach out with any questions you may have! 
~The Chesmore Family